Before I begin, let me wish all the readers out there a very happy girl child day. Thanks to many people's wondrous habit of female foeticide, we don't have a lot of women in our country compared to the male population, respecting them shouldn't be a big deal, right? Just think about it, while I talk about the subject this post is about. So the Valentines week is near. People fall in and out of love and spend a good amount of time desperately trying to get into and then maintaining relationships every day, this is the week where we kind of get a license to do it. Now that line might have made it look like I hate this whole concept… but I don't. I just had to say something offensive in the beginning, I learned that in the writing class I've been taking. Remind me to ask for my money back.
Although being an engineer, talking about love doesn't really suit me, but the readers of this blog would know, that is pretty much all I had when I started. Love has multiple stages from the time it begins to the time it grows full-fledged inside you… kind of like cancer… just that the latter might have a cure we're yet to find. If you have passed out of college, you probably have already experienced those thoughts about your crush that take you to an entirely different world… that one look that gives you the chills and a touch that puts butterflies in your stomach. The first time you dare to ask him/her out and every moment till you get the answer seems like a thousand years. It has happened to almost every one of us. Many succeed and many don't, it's like the circle of life. So, what exactly should one do? Close up, the well-known brand put many people to this task where they have to explain how they would propose their crush on the Valentine's Day. And here I am, sharing my thoughts on this.
Since we live in a tech savvy world, getting someone's number is not a big deal anymore. And so isn't proposing someone on phone. And just to be clear, my earlier post 5 ways to ask her out was a joke post, so please don't try chasing her with a dog, using cow tails or anything like that as well. Here's what I think I'd do.
First logical step would be to get a hint, at least be half sure that she'll like you back. This goes for girls too, although there's barely any chance a guy would say no if you showed enough courage of asking him out, a girl making the first move, that's pure gold! Next step is to start on the right foot, figuratively. If you're already in good terms with here, go out for a movie, probably the one you know she'll like for sure, like any Leo Dicaprio movie. If you don't know her very well, I'd still suggest the movie, just let her choose. In my view, Coffee is too obvious, Malls are too full and Parks are too cheesy, hence the movie. Once you're out of the movie you could go for a coffee, or a pizza, yes, pizza!! Erm… back to normal… What happens after that is probably what will be the decisive factor. Insist on taking a walk, maybe a short one, but do it. Here comes the important part, depending on how bold you can get. There could be a thousand things one can do at this moment.
Walking her through a road where you've already put sign boards asking her out, this time as your date… Getting a card delivered that contains your proposal, when the waiter brings the bill, seeing her expressions reading the card could be the finest moments of your life till that time… If you don't mind involving people, making a toast also sounds like a great idea, of course you have to be an avid risk taker for that, but hey, high risk, high returns! One way that I really like is this… it's not too bold, involves a backpack and a lot of flowers. You need to make sure that you got her favorite flowers. Now on the walk that you're taking, make up an excuse to give her the first flower… as you continue walking, take out the second… and after a few steps, the third… Sounds creepy but after the second flower it starts becoming fun… After a number of flowers, say 10, give the eleventh one with the question that you've been dying to ask. There's a very good chance it will be a yes, and with her hands filled with flowers, you at least won't get slapped even if that's a no! It will be even better if flowers are combined with her favorite chocolates.
Hands down, this has to be the cheesiest post ever on the blog. I can already see the female following of the blog running away. As much as I made sure that at no point I involve my personal relationship status or my history of crushes interfere with the ideas in the post, the last one would be my way of doing it. Not to mention that this will just be a beginning 😉
Do check out close up's cupid games (http://cupidgames.closeup.in/) for more such styles and ideas, go ahead, propose your crush this valentine. Be bold!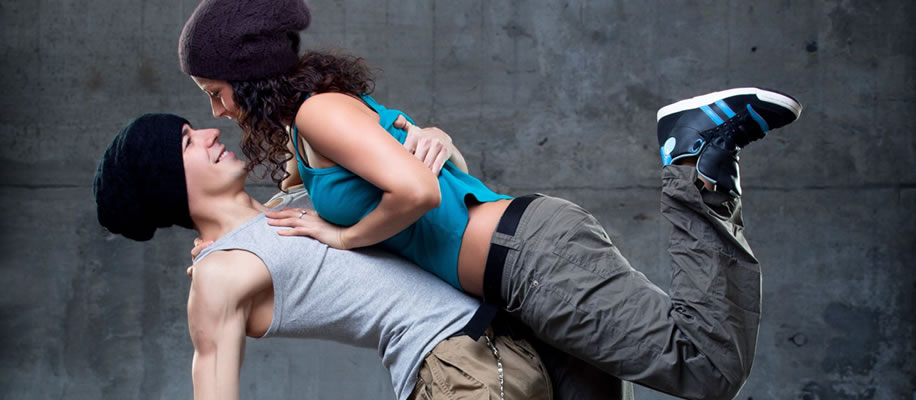 PS: Check out your very own Kanan Gill taking this challenge: