I am not much of a traveler, although most of my friends are. I am the kind of person who likes to stay at home and read a book and go on the occasional vacations. The idea of travel does entice me, but in the past my experiences with travel and accommodations haven't really been a pleasure. I feel that Indian tourism was in a strict need of reforms. Given that we earn huge revenues through tourism, I can totally say this feeling was shared by many. Then came a revolution and now we have a startup for practically everything. You can search for a place, see the directions, get a hotel, get a guide and everything at discounts. Still, what we lacked was something that minimizes your effort.
I had no idea about how popular Airbnb (https://www.airbnb.co.in/?af=3330229&c=IndiBlogger )was across the world before I came to know about it through Indiblogger . Seeing the amazing concept it brings with it, I am just embarrassed about my poor GK now. Erm… moving on… Let me tell you something about Airbnb. It is an amazing concept where you can search for your dream vacation and make it a reality at the least prices. It not only gets you all the listings in your area of interest, with the reviews and detailed pictures and verified profiles, you also get assurance that everything is safe and just what you want. Moreover, there are awesome offers and discounts! What else would an Indian mind want, right?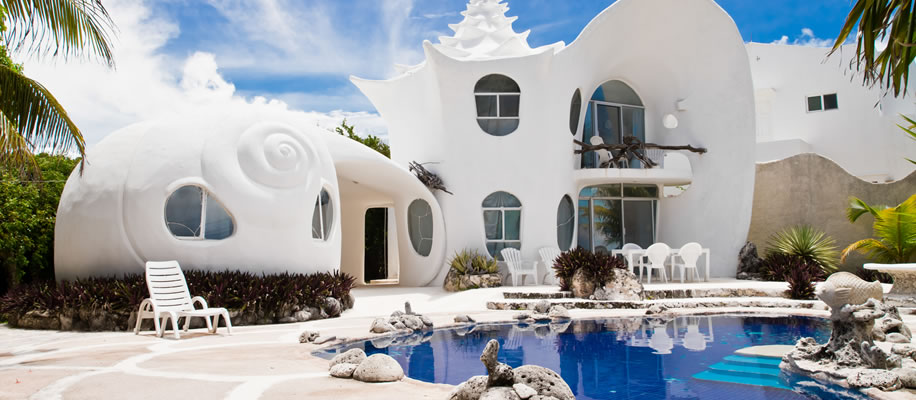 When I signed up, I saw this referral program where you can earn just for signing up and then I earn because you signed up. Cool, isn't it? Let me do some self promotion here and get you the link : www.airbnb.co.in/c/schoudhary47?s=8 . Do sign up, not because I want the money, because I want you to experience an all new way of holiday enjoyment!
When I was browsing through the website, I couldn't control but make a small wishlist of my own. Take a look. https://www.airbnb.co.in/wishlists/46632664. This wishlist has the top 5 places I want to visit someday in my life; Venice, because that's a place closest to love for me; Madrid, because Cristiano Ronaldo set foot in that place; Wembley, well, since I was a kid, the Wembley stadium is one thing I always dreamt of going to; Shimla, I believe that's another heaven after Kashmir in India, don't you?; And last but not the least, Manchester, I guess everybody already knows the reason here but let me tell you the two words anyway: Manchester United!
So, isn't the list awesome? And if you saw the prices, that's totally affordable too! In case you feel like making yours, don't fret, go ahead. It's pretty easy and amazing. Good luck and happy holidays! 🙂